As you all know, Twitter is one of the biggest social networking sites out there with millions of users. Here's a few tips on how to promote your music on Twitter.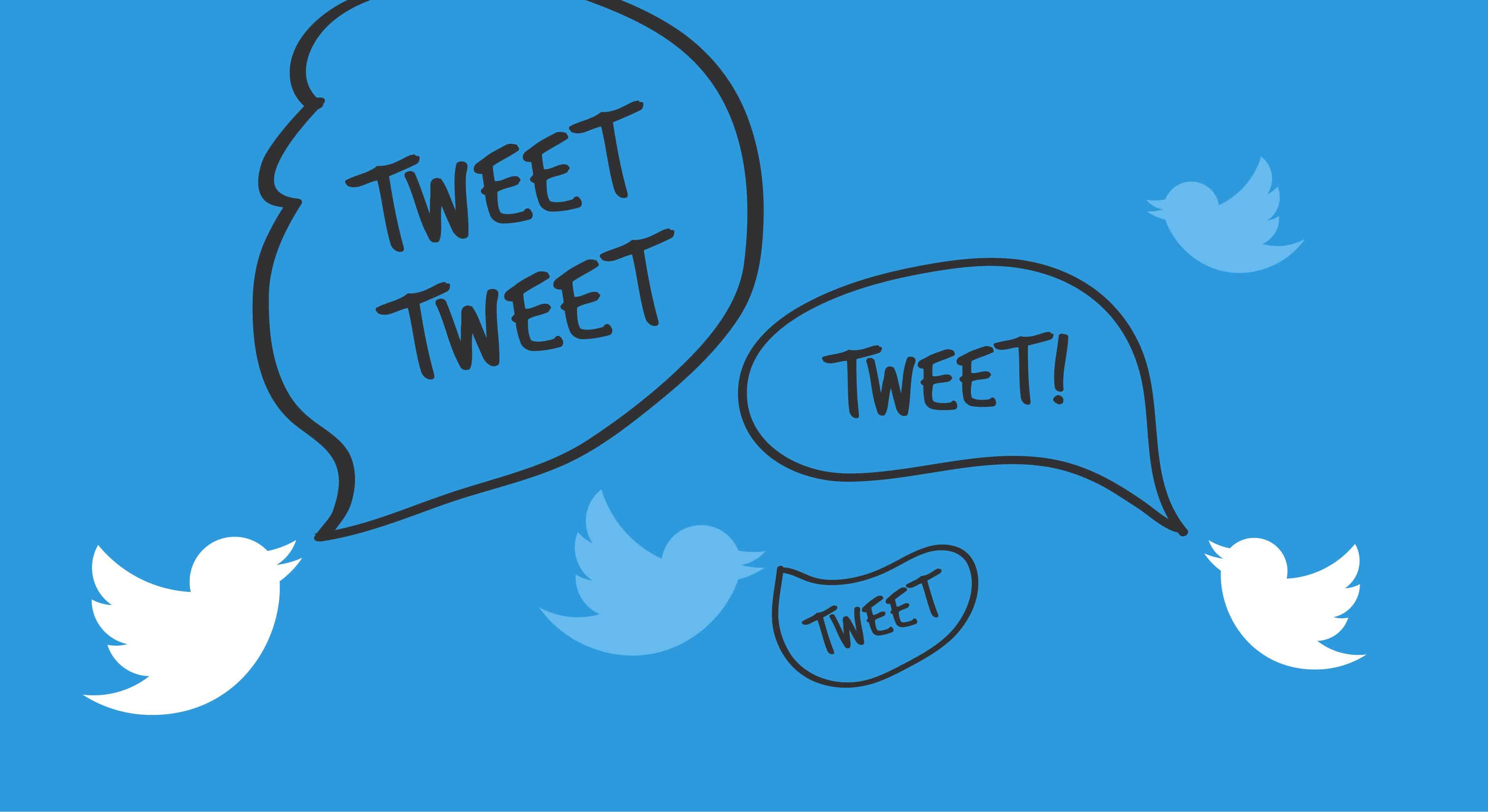 Timing
The timing of your tweets are important. During the day, people are usually busy so they won't have time to check Twitter fully. However mid after noon and evenings are when most people have spare time to browse the web and check on their Twitters so this would be the best time to post your tweets. You will get more people seeing your tweets this way and a better chance of getting retweeted.
Weekends
Feel free to post during the week, but most of your tweets should be near and on the weekends. Traffic on Twitter is the highest around this time as this is where people get the most free time.
Ask
Always ask for a retweet. Don't worry about sounding needy. If you ask, you will get it. You will get a lot more people retweeting your stuff if you ask.
Don't Overtweet
When you learn how to promote your music not only on Twitter but everywhere else, it is important to space out your posts. Minimum at least an hour. This is so you won't sound spammy and needy and pissing off followers by taking up their news feeds.
Link Placement
Always put your link to your music at the beginning of the link. This is the first thing people see within a tweet and a link is interesting which will make them click.
Write Longer Tweets
Longer tweets with links tend to get more clicks. Use this to your advantage
These are some tips on how to promote your music on Twitter. However, this doesn't only apply to how to promote your music but also promoting anything else on Twitter.